Line Skipper
The Kiosk Social Distancing Technology
DELETE
CONTAMINATION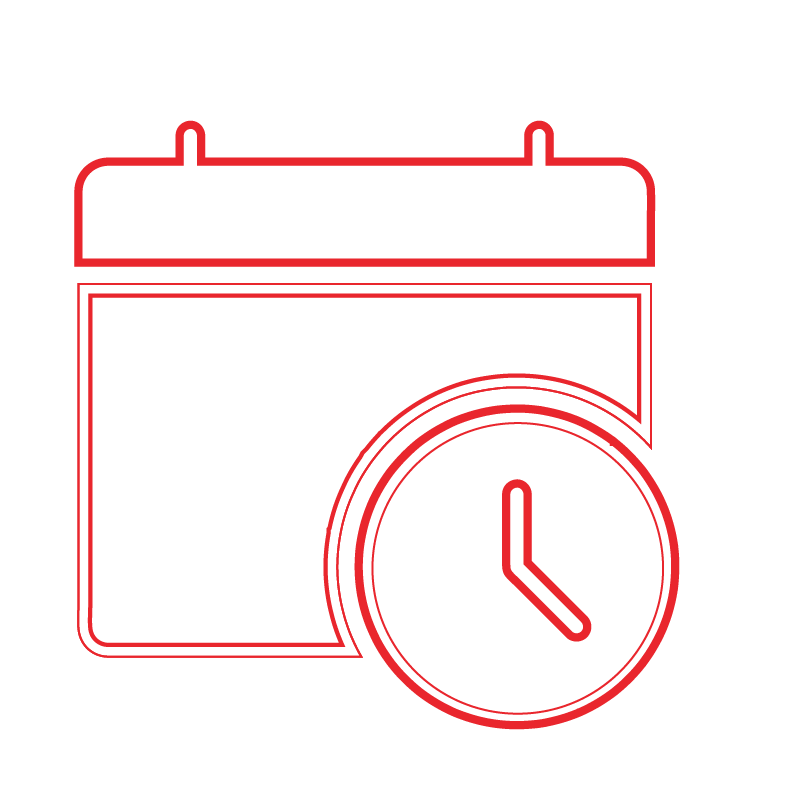 SCHEDULING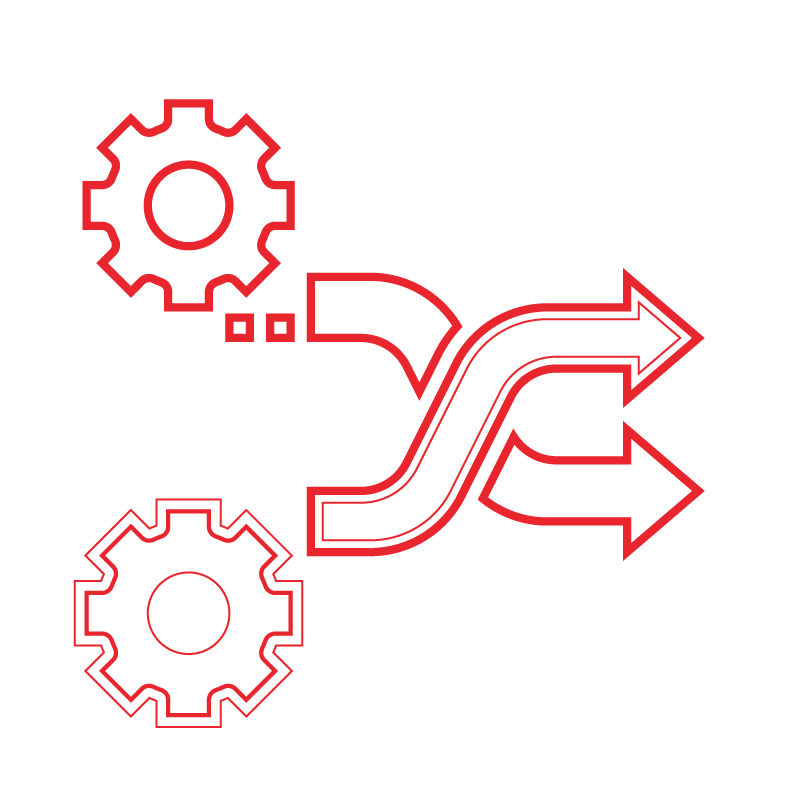 BEHAVIOUR
CHANGE
LINE SKIPPER  is the new service that integrates the public health protection and social distancing features of the Kiosk Space Saver suite, extending them to the capabilities of the queue management systems.
A touchless application that ELIMINATES FACTORS OF CONTAMINATION determined by keyboards and touch screens I
It can be INTEGRATED WITH REMOTE SCHEDULING SYSTEMS 
It can be combined with traditional paper ticket delivery systems
The service offers an automated "touchless reservation" fastrack system capable of guaranteeing an orderly temporal planning of accesses in public establishments in compliance with the highest hygiene standards, avoiding gatherings and improving the entire customer journey.
Integration of reservation systems
Line Skipper can integrate service of scheduling from remote.
GDPR Compliance
Line Skipper has a technical GDPR compliance by design. It is based on Body Tracking technology aimed solely at providing the service requested by a user who is positioned in front of a screen. This means that the activation of the service does not imply the retention of information about the person
Please enter your information to receive the brochure
When you click send, we will store and process your personal data that you have entered above. Our Privacy Policy is here. Please read this to understand how we handle and use your personal information, and, to understand your rights with regard to your personal data that we process.
SUBSCRIBE TO OUR NEWSLETTER
OPENING HOURS
Mon - Fri: 10am - 18pm
​​Saturday: closed
​Sunday: closed