KIOSK
RETAIL REVOLUTION
RETHINKING BUSINESS WITH
COMPUTER VISION
WHAT IS KIOSK?
Kiosk Retail Suite is a valuable tool for enabling a Constant Learning about in store performance, to improve experience and to acknowledge context and its peculiarity.
77%
of Millennials prefer to buy an experience over something desirable
71%
of the first purchases take place in the physical shop Connected Shoppers Report
Connected Shoppers Report
62%
state that when making purchases in a physical shop, they tends to buy more than initially expected.
Connected Shoppers Report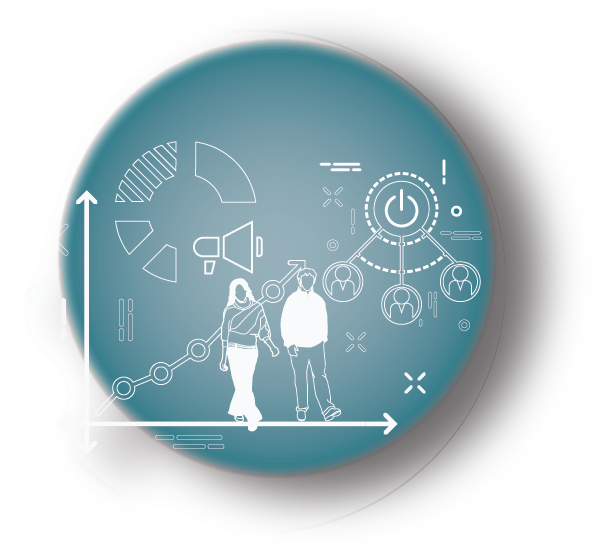 Collect, uniform and organise information about your stores traffic: Traffic Flow, Occupancy trends, Store performance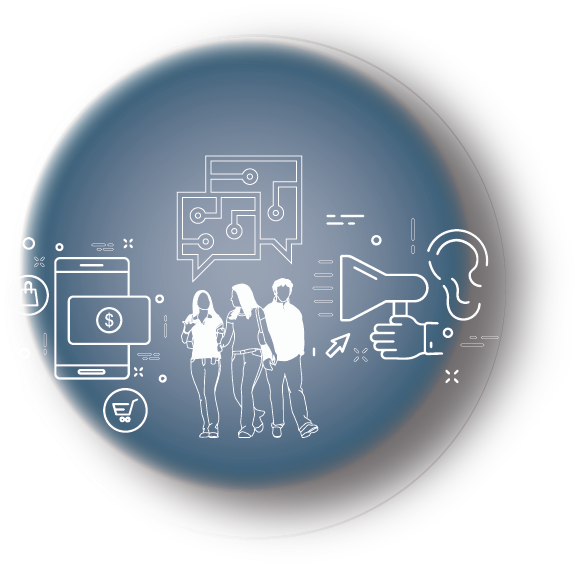 Provide relevant message based on audience profiling and measure the effectiveness of your in-store communication strategy.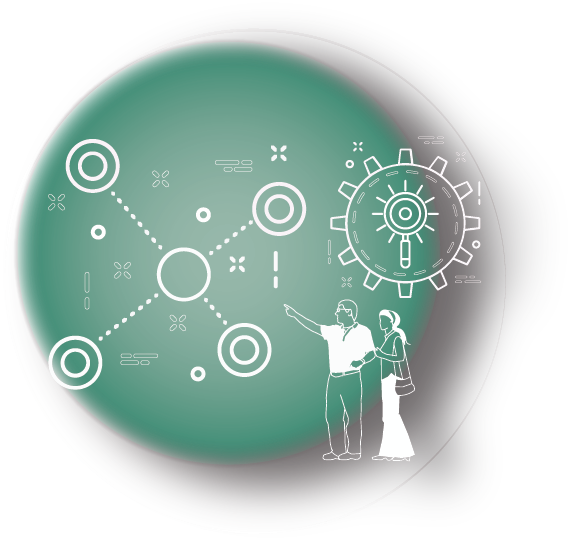 Interactive experiences with a technology hidden approach, Natural User Interface and interaction analytics.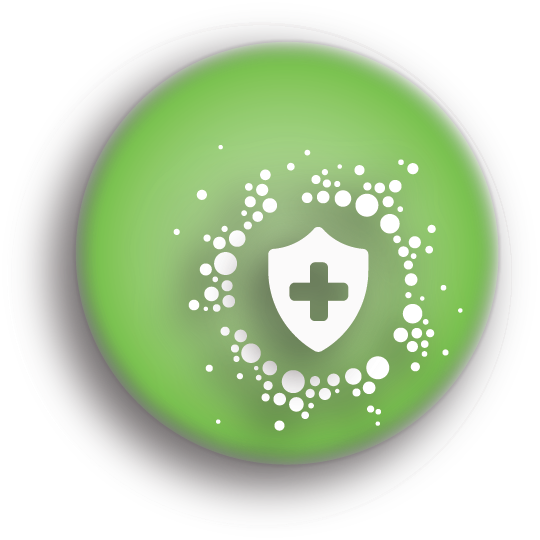 The newest feature of the Kiosk Omnichannel Technology Suite, a queue and social distancing management tool.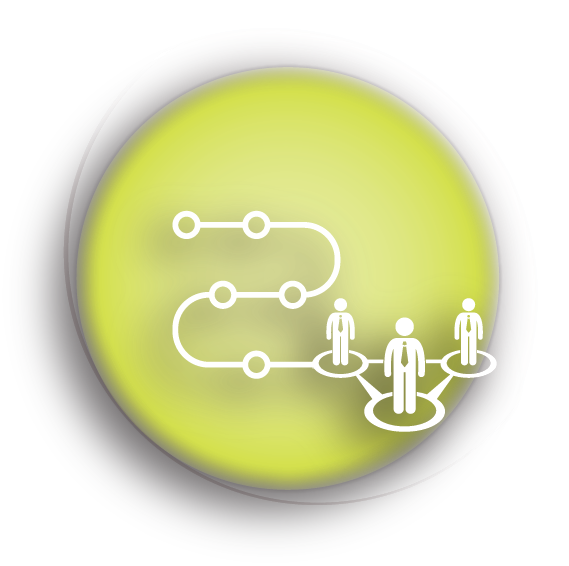 The automated "touchless reservation" fastrack system that eliminates factors of contamination determined by keyboards and touch screens.
STARTER PACK
Video Analytics - Radio Analytics Smart Signage
INCLUDES:
Hardware
Dashboard with
In-store Analytics set up
Content management Platform
for Smart Signage
Monthly Licence
Training
MEDIUM PACK
Video Analytics - Radio Analytics Smart Signage - Space Saver
INCLUDES:
Hardware
Dashboard with
In-store Analytics set up
Content management Platform
for Smart Signage
Social Distancing technology
Monthly Licence
Training
PRO PACK
Video Analytics - Radio Analytics Smart Signage - Space Saver - Kiosk CX
INCLUDES:
Hardware
Dashboard with
In-store Analytics set up
Content management Platform
for Smart Signage
Social Distancing technology
Monthly Licence
Training
When you click SEND MESSAGGE we will store and process your personal data that you have entered above. Our Privacy Policy is here. Please read this to understand how we handle and use your personal information, and, to understand your rights with regard to your personal data that we process.
SUBSCRIBE TO OUR NEWSLETTER
OPENING HOURS
Mon - Fri: 10am - 18pm
​​Saturday: closed
​Sunday: closed